27 Presets for Lightroom plus bonus tuiton from Wildbonde
Available as mobile and desktop versions.
Considering vanlife FOR yourself?
My new e-book will help you choose the perfect van — and it's free!
Hi,
I am Jess Bonde, an adventure, travel and lifestyle photographer hailing from the pristine lands of Tasmania. From a young age I was lucky enough to be continually immersed in the outdoors. As life rolled on I discovered photography was the perfect medium to showcase my love of nature, my adventures, and share how awesome our natural environment is.
So here I am, sharing my passions, and hoping to inspire you to get outdoors and do the same.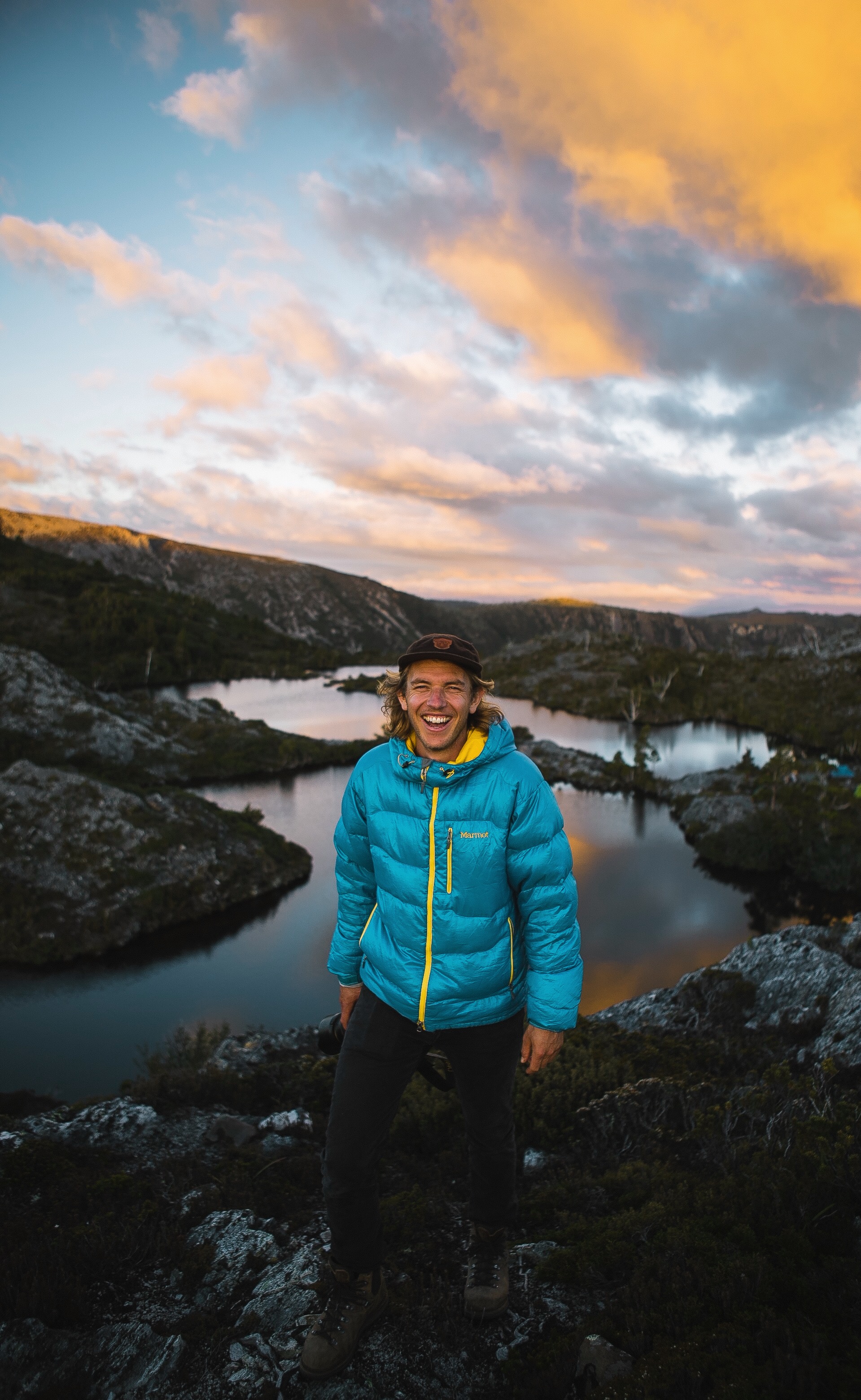 For the past six years I have been on the road, exploring, adventuring, and working whatever jobs I can find to fund my next mission. From escorting billionaires on their private superyachts in the Mediterranean, to picking potatoes in dusty fields, and everywhere in between, it was this journey that taught me the most in life.
Since switching to professional photography full-time, the journey still continues, but these qualities and lessons learnt are heavily weaved throughout my work.
Humility, authenticity, vulnerability, an insatiable thirst for adventure, and living simply is what I am all about.
Wildbonde Presets NOW Available
It's as easy as one click of a button to stylise your photos with the iconic Wildbonde tones.
Plus new for 2019 get exclusive access to my video guides so you can edit your photos on mobile and desktop just like me!